What are you looking for?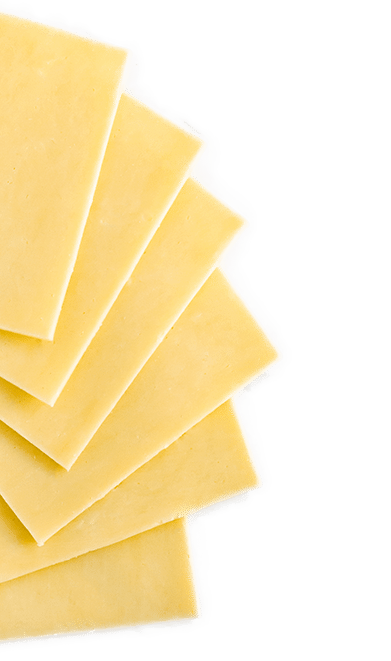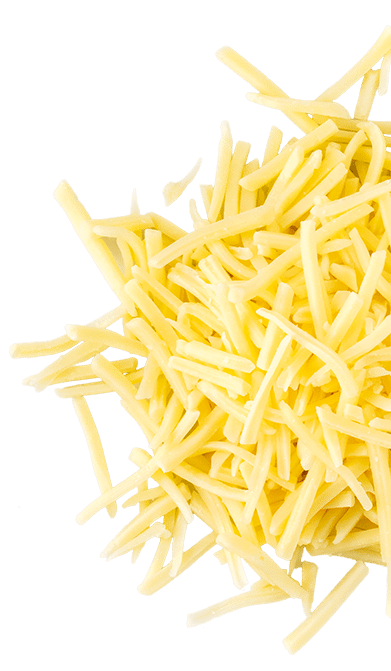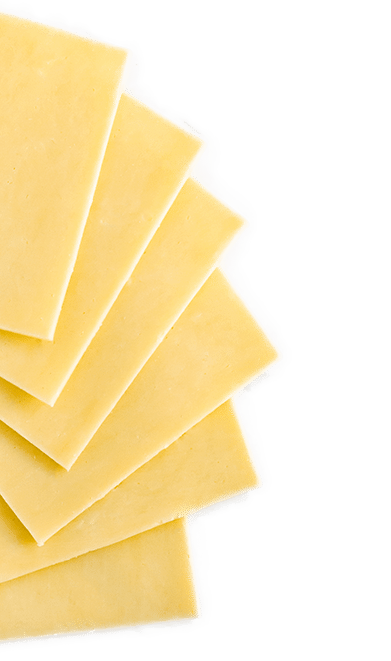 Savory Cheddar
Kerrygold Savory Cheddar offers a mellow flavor with a hint of butter, faint zing, and a light touch of salt.
See savory selections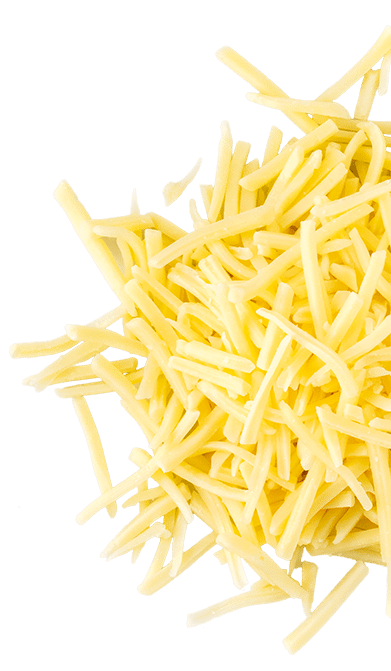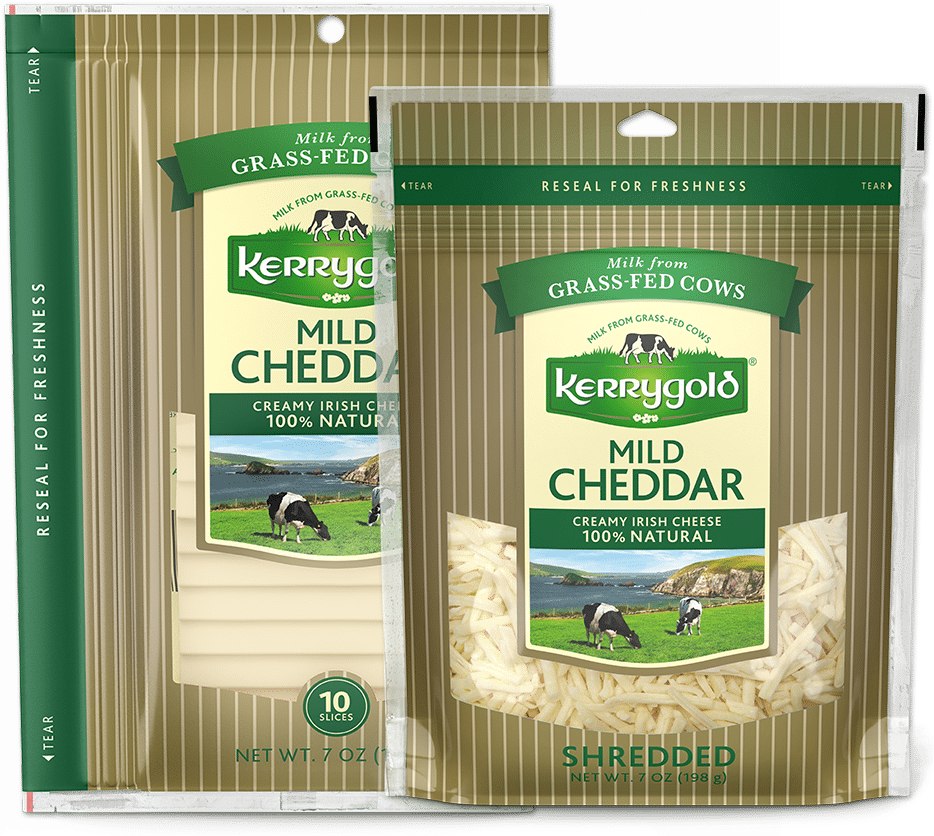 Mild Cheddar
Kerrygold Mild Cheddar offers a unique tangy taste profile with a hint of prosciutto-like flavor.
See mild selections
Find New Kerrygold Shreds and Slices
*Product availability may be limited. Nationwide distribution on-going.
Store Locator
Recipes
TUCK INTO OUR SCRUMPTIOUS RECIPES AND ENJOY STORIES FROM IRELAND AND OUR FARMS
Latest

The Kitchen

The Farm

Made of Ireland